How in the heck do I appear to be in a lot of places at once? I Leverage. Leveraging is the great secret to blogging success. But few bloggers know how to leverage effectively.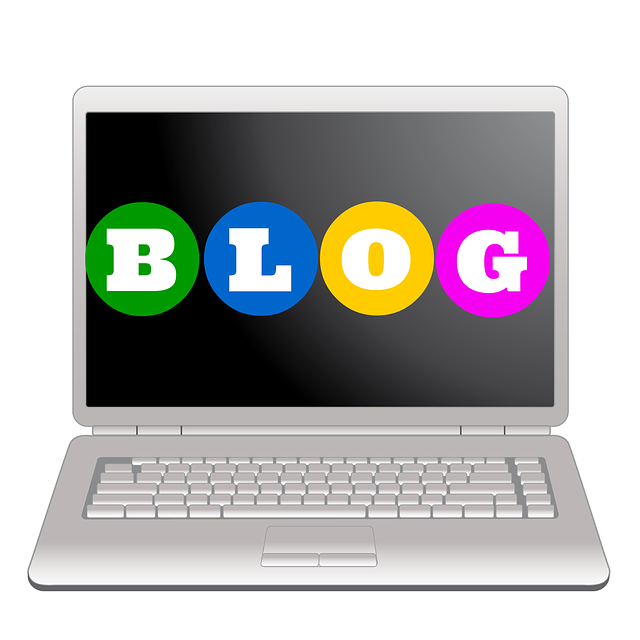 If you are like the old me, you probably just publish posts to your blog and expect to be seen through this simple strategy. Good luck with that. Unless you are an SEO master who dominates Google, you will have a terribly tough time improving your visibility just publishing posts to your blog. Forget that strategy. Learn to leverage. Create on other people's blogs and promote other bloggers to leverage your presence and to accelerate your online success.
Chapter 6 of my eBook: How to Retire to a Life of Island Hopping (Part 2)
Delves into the concept of leveraging. No way can you be a pro blogger unless you master this concept of being in a bunch of spots by engaging in intelligent, effective, powerful actions.
Let's dissect 3 of my favorite ways to leverage your presence through blogging.
Guest Post
Build relationships with top bloggers in your niche. Guest post on their blogs to reach large, targeted audiences. Guest posting is my favorite way to leverage my presence quickly. Versus just publishing posts to your blog, access large, targeted networks of readers highly interested in your blog, products, and services. Do your best job with every guest post. Never do the silly thing of holding back. Guest posting is far and away the best way to leverage your online presence quickly but it requires mindfulness, generosity and a willingness to reach out and befriend top bloggers in your niche.
Genuinely Comment on Blogs
Dissect blog posts with thorough, genuine comments. Mention your fellow bloggers by name. Sign off with your name. Genuine blog commenting opens doors never seen by people who overlook this underused connecting tool.
Readers enjoy comments and click through to your blog. Fellow bloggers appreciate comments and befriend you. Enjoy those two sweet benefits of genuine plug commenting. As with everything online, persistence and generosity wins. Be patient. Some people won't click through right away. Relax. Comment generously and persistently to leverage your presence online.
Promote other Bloggers on Your Blog
This is such an easy way to leverage your presence, it will absolutely blow your mind. I have no idea why few bloggers promote other bloggers on their blogs. Wait a second. I guess I do. Most bloggers fear sharing the spotlight, believing that their business will suffer if they promote other bloggers.
Exit this poverty conscious level of thinking to build your friend network. Imagine 2, 5 or 10 top bloggers who appreciate you promoting them so much that they promote you to their followings? Can you see why these folks would leverage your presence silly? Promote bloggers on your blog freely. Expect nothing. Ask for nothing. Observe how these blogging buddies expand your presence like wildfire. Make friends by being generous. Watch your friend network leverage your presence freely.
Give to Get
If you really want to embody the leveraging concept just start giving really freely. Be super generous. I submit and place 5 or more guests post daily. Although I benefit from publishing these guest posts, my intent is primarily to help my fellow bloggers with free, passive traffic. Help people freely. Release expectations. Maximize your leveraging potential through the simple concept of being super duper generous.
The simplest way to leverage your presence is to help a lot of people in a lot of different spots. Get off your blog more often, meet people, help people and be genuine. Blogging success will be yours.