Most of the people get confused that whether a refurbished Macbook or a Laptop is an ideal option when they are low in budget. Ideally buying a refurbished Macbook is a good option to get a MacBook with great configuration while paying a small amount.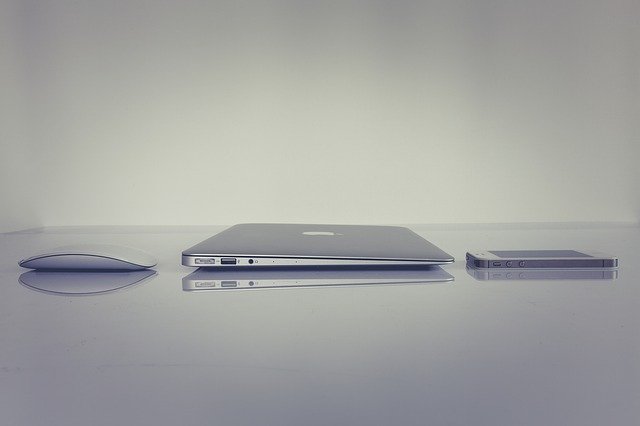 Yes, Macbooks comes with a higher price tag so it is not possible for everyone. If you choose to buy a refurbished MacBook model then you will get a warranty up to a specific time that you can replace the parts of the Model without any charges and Apple itself will do the task. If your refurbished model does not perform well or up to the mark then Apple itself will fix it to meet the functionality of the model similar to the brand new.
On the other hand, when you choose to buy a laptop because of your budget, it might not be beneficial for you. first of all, most of the users get confused that which brand is perfect for them because they are unaware of the configuration of the product as well as they are not aware of the refurbished policies of these brands. Thus it becomes risky for them to choose the right brand for themselves.
Keep all aside and have a look at the policies and the refurbished process of the Macbook. This analysis will help you in deciding which one you should choose.
How buying Refurbished Macbook is an ideal option?
Apple puts a lot of efforts in making sure that the returned units meet the functionality of the newer one. These refurbished units had been returned units by the original users in accordance with the company's return and refundable applied policies.
Undergoes through a complete cleaning process
During the testing process, if any defective part is found then it is replaced with the new one.
For certification, the units undergo through full burn-in testing
Repackaging of the unit using correct cables
A new replaced part number has been assigned to replace parts that were defective.
The unit is again loaded with the original operating system and software of the unit
A new serial number is given to each refurbished unit so you don't have to worry about the security
And at last, a final quality assurance check is done, if the Macbook unit matches the functionality of the brand new product then it is certified as a refurbished product. And then repackaged to sell them as a refurbished product.
Other than this rigorous testing, Apple offers one year of warranty with the refurbished Macbook so if you are dreaming to have a Macbook 15 inch when you are not in the budget, choose to buy refurbished MacBook pro 15 inch online. You will get one year of the warranty and the faulty parts have been replaced by the company itself if find any but the condition is that the user has to run the system according to the given manual for users. Other than this, if you find any technical issue during the first three months from the date of buying then you can get technical support against technical issues.
Bottom line
Apple has a detailed process to make a product as refurbished products when compared to the other brand's refurbishing process. Sometimes, being low in the budget can make you buy a laptop with not so great configuration. No one can match the quality of Apple products. So without having a second thought, choose to buy refurbished MacBook air online or offline from an authorized seller. You will get the quality same as that of the brand new Macbook.
Affiliate Disclosure:- This post may contain affiliate links. Which means that when you click on that link that we recommend, we may receive a small commission at no extra cost to you. This helps and encourage us to provide more informative content to you. Some links are affiliate not all. Thanks for your support!