I write skillfully.
I must be a natural.
I circle the globe.
I must have rich parents.
I have appeared on famous blogs.
I must be lucky.
Need I go on?
New bloggers make a common error: many newbies assumed pro bloggers have easy, effortless, cake walk journeys because pros have rich parents, are naturals, or, pros are super duper lucky.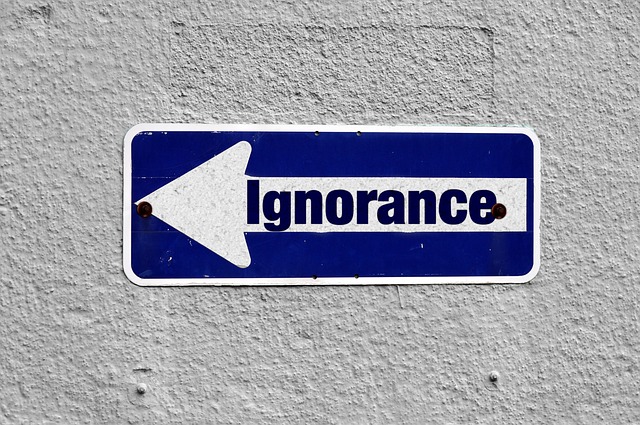 Do you know why I circle the globe as a pro blogger? I spent 20,000 hours practicing, generously creating and generously connecting. Does blogging for 20,000 hours seem lucky to you? Does blogging for 20,000 hours seem like something an effortless natural would do? If I had wealthy parents, I would be an idiot to blog for 20,000 hours. I could just ask mommy and daddy for $100,000 of their pocket change to circle the globe for decades.
Alas, I worked 20,000 hours to succeed. Many successful bloggers work 10,000 to 20,000 hours to succeed.
New bloggers; never ever ever ever make assumptions based on sheer ignorance of facts. Newbies love assuming based on lies, falsehoods and complete rubbish. But if you assume based on something you have not – luck, wealthy parents, effortless gifts – you give yourself an excuse for failing, versus putting in 20,000 hours yourself, to succeed.
Gary Vee
Gary Vaynerchuk has a huge, loyal following but he polarizes folks too. Gary Vee grew up helping run a thriving wine business with his dad. People – including newbies – often assume Gary Vee had an easy path because he began working online with a fortune for investing. But again, this is ignorance rearing its head. Why? Gary literally worked every day of his child life to play a huge part in making those big bucks for the family. He even admits he has some mental issues and sees a therapists from working virtually all the time as a kid, not having a normal, adjusted, child-friendly life.
People assume he had it easy, and make excuses because they did not have a million dollar business funding their newbie blogging venture. Meanwhile, he had it incredibly tough, working his butt off his entire life, to earn millions, and he has some tough mental issues requiring regular therapy to address.
Me
People assume I am a natural for live video broadcasts. But I spent thousands of hours recording thousands of videos to appear to be a natural. Ditto for writing; I wrote tens of millions of words to become fairly skilled in this discipline. New bloggers assume blogging is easy for me, and being completely ignorant, assume I did not need to work 20,000 hours to live my dreams. But I did need to work 20,000 hours. As a newbie, if you put in 5000, 10,000, and 20,000 hours, you will live your dreams too.
As I promote my eBook: Blogging for Beginners: 6 Tips to Help You Avoid the Nightmares I Faced
I want you to buy the eBook and also to trash all ignorant, new blogger assumptions you may make right now. Nobody will hand you anything; you will generously learn, practice, create and connect daily for years to succeed. Think 10,000 hours of generous service to know what it takes to succeed online. Your courses and eBooks won't begin selling until you help oodles of people for free, daily. Put in the work. Put in the service. Put in the time.
Stop assuming established, pro bloggers had an easy, effortless journey. Have you wondered why few bloggers seem to go pro? Few bloggers put in 10,000 plus hours of generous service. Ask Gary Vee; his YouTube channel and brand reek of generous service. He is worth hundreds of millions of dollars not because of a rich daddy who funded his online empire but because he easily put in 30,000 hours of entrepreneurial work – or more – during his 43 years on planet earth.