Social media nowadays has a power that traditional marketing mediums never had. The influence that social media is making to the masses is massive and cannot be compared with any other marketing medium.
That is why companies and firms are investing heavily in the social media marketing and they are getting the lucrative of it too. However, it is only possible if you know the right way of using the social media tools.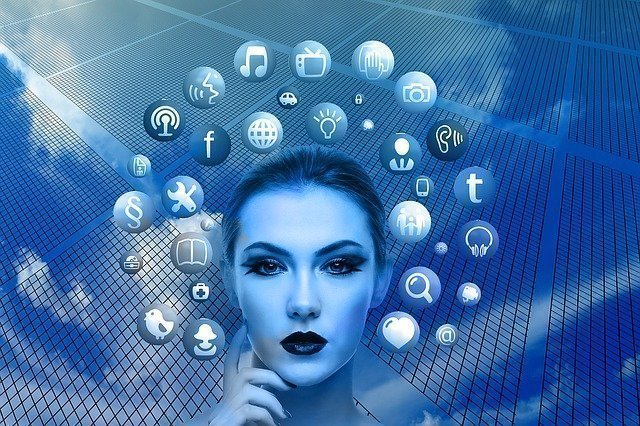 It is easy to market any brand or product in the social media. Marketing any event on it is easy too. But marketing an event on the event day is something which very few social media marketers know.
Moreover, marketing the event on the event day is important too because it reaches out to those audiences, which were unable to attend your event and by knowing all the happenings and activities of your event, they could become the visitors of your next event.
In the next lines of this article, I am going to tell you about those ways through which you can create a buzz on social media through marketing your event on the event day.
Be as active on Social Media as on the event:
You would be really busy on your event day. There would be many things to handle and everyone would be in a rush. But even this rush does not make any effect on the importance of the updating your social media activities.
To ease it out, schedule your post according to the schedule of the event. Or, you can create content according to every activity of the event and can easily post it within seconds on your social media profiles, which will keep updating your friends and fans on the profile.
Share the event-related content:
With the help of the smartphone, you can now easily share all the content of your event on the social media. All you need is a good data connectivity and you can make your event global. There is no help requires from any other media to make your event global or at least national if you have a strong social media presence.
All you have to do is to take pictures of the important activities of your event. This could be the speech of any special guest. Any sort of game or anything which can generate a desire in your social media audience to attend your next event.
Get the services of Social Media Influencers:
The digital world has its own celebrities and influencers. As the big brands invite or most of the time pay different celebrities to attend their event, you can also do the same but with the celebrities of the social media. There are many people with different talents have been able to generate a huge fan following.
These are the people who with the cheap medium of social media have to gain the almost same popularity as those people who gain it through spending millions of dollars. These people have millions of followers and if they become the part of your event, you can reach those millions of people too.
All you have to do is to hire these influencers which would not cost you a lot. You can ask them to entertain the people at your event, host the event, become the part of the activities or just promote it on their social media profiles. This will multiply your reach and you could become a known event to the maximum people.
Make it a trend on the Twitter:
The Twitter is the second best medium of for the social media marketing after Facebook. With slightly different dynamics, the methods of marketing on Twitter are different. Twitter is all about being trending.
You can use this trending list of the Twitter on the event day by hiring some of the Twitter influencers. For this, you have to hire any social media marketing company and would take their Twitter trending service.
These marketing companies know the science behind getting a trend on the Twitter and if they break you into top three trends of the day, your event will become the event of the day.
Go live with Facebook Live:
TV channels would charge you millions if you want to telecast your event live. But at the Facebook, you can do it for free. The Facebook with its feature of Facebook live can be a great platform to show all the happenings of your event live to your social media audience.
For this you just need some good quality camera phones and the strong internet connection so your Facebook audience can get all the buzz live on their news feed.
You can also boost your Facebook live coverage to make sure that every single follower of your Facebook page would get this live video coverage on their news feed which could generate the desire of attending your next event. By using all of the above methods, you will definitely increase the footfall of your next event.
Affiliate Disclosure:- This post may contain affiliate links. Which means that when you click on that link that we recommend, we may receive a small commission at no extra cost to you. This helps and encourage us to provide more informative content to you. Some links are affiliate not all. Thanks for your support!