I just chatted with a rocking fellow blogger a few moments ago. She found me via a Twitter video I shared. Even better? She remarked on how she enjoyed my recent Facebook video, too. Sharing your ideas with the world carries immense benefits for you and your followers. Share value. Inspire people. Have fun. But digging deeper, the skills, exposure, and credibility increase your experience by sharing your ideas with the world multiply your success exponentially over the long haul.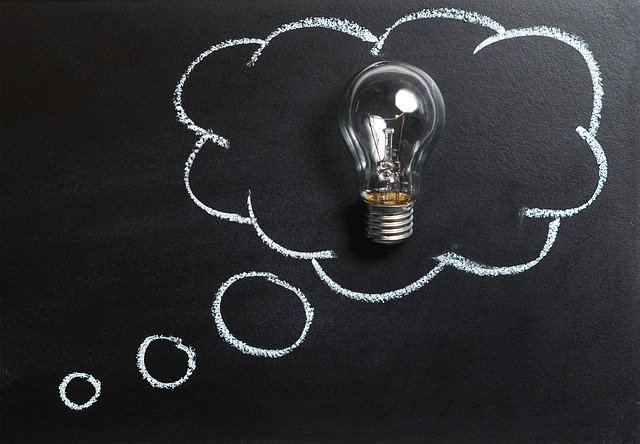 Being generous has no downsides but yields infinite upsides. But how do you share your ideas with people? Use these four strategies to share your ideas with the world.
1: Write a Blog Post
Write and publish a blog post. Aim for 600 words minimum. Share your ideas with the world through your blog. Blogs serve as one-stop shopping for interested readers and customers. Scanning blog posts, videos, eBooks and courses is a piece of cake for potential customers and clients. Publish content frequently. Stay in the stream. Help people. Prosper.
Nudge outside of your comfort zone. We all know it feels comfortable and easy to write and publish one blog post monthly. But no bloggers make impacts following a comfortable, easy blog posting schedule. Success makes a beeline for bloggers hellbent on leaving their comfort zone regularly. The massive exposure, serious skills, and rock-solid credibility find bloggers who share their ideas with the world routinely. Do it. Be prolific. Succeed. Benefit humanity.
2: Write a Guest Post
Before I write and publish a new post on Blogging From Paradise, I decided to write and submit this guest post for Vishwajeet and you. Bloggers struggle to help readers routinely. But knowing guest posting serves as a smart way to share your ideas with the world puts you on a different, prospering blogging course. No need to struggle because guest posting also leverages your presence, boosts traffic and increases your blogging profits too. A blog for new, targeted audiences. Begin guest posting to spread the word and to help more people.
Build bonds to gain guest post invites. Help bloggers. Ask for nothing. Expect nothing. Allow friendships to form organically. Gobble up guest post invites flowing your way.
3: Broadcast Live on Facebook
I enjoy broadcasting live on Facebook to share my ideas with the world. Live videos increase credibility, boost your trust factor and add a human element to your blogging campaign. Imagine seeing someone broadcast live on Facebook. Don't you feel like you know them better the split second you see their smiling face? We sometimes think of bloggers as being words on a screen. Seeing bloggers speaking live immediately changes this perception from words on a screen to a real, living, breathing human being. Practice. Gain comfort by going live frequently. Do not give up. Wade through uncomfortable fears associated with broadcasting live. Nudge through self-conscious energies. Broadcast.
4: Podcast
Podcasting is a fun way to share your thoughts with the world. Imagine speaking into a microphone to inspire folks. Fire up and let it rip. Podcast for a simple, clear way to connect with your audience. People love listening to podcasts on their phones these days. Tailor to their needs by sharing your thoughts in a genuine fashion. Like broadcasting live videos, podcasting gives you a medium for being more human. People hear your voice to bond more deeply with you.
Do you prefer to be on the other side of the microphone? Buy my eBook to get featured on famous podcasts.
Conclusion
Be generous. Never hold back. Share your ideas with the world. Use these 4 methods to help people and to accelerate your blogging success.